I enjoy spring because the seasons are not as distinct in Brazil as they are in the United States. I am amazed to see the transformation that takes place in the spring; it's like nature is being reborn. The sun shines again and the temperature rises, the trees start to release buds, plants bloom, the birds sing again, and some animals wake up from hibernation. I also think this awakening phase excites us!
I was wondering how to take advantage of all this. That's when the idea for this post came. I did some research to see what people recommend doing in the spring so that you and I can make the most out of it!
Here we go:
Take advantage of nature to:
Watch the sunrise and/or the sunset

Watch the trees sprout and other plants bloom

Watch bumblebees at work in a garden

Watch the birds

Watch the clouds

Take pictures

Go to a park

Go to an arboretum

Go hiking

Climb a tree

Walk or run barefoot on the grass

Hang and lay down in a hammock between the trees

Feed the ducks

Smell the flowers (If you don't have a pollen allergy and if the flowers don't have insects. Just saying!)

Pick up a bouquet of fresh flowers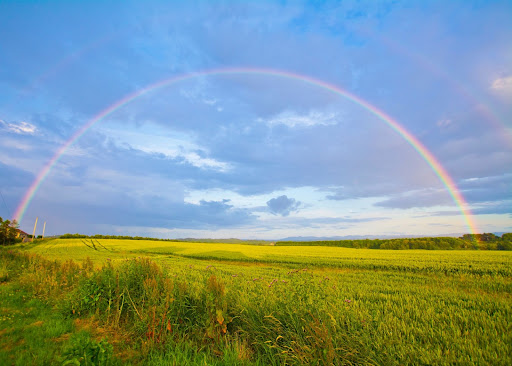 Take advantage of the weather to:
Listen to the rain

Seek out a rainbow

Play in the rain

Cultivate a garden with herbs and flowers (it can also be done in pots)

Open the windows and let the spring breeze in

Do "spring cleaning" (declutter and deep clean)

Sort out your spring wardrobe

Play a sport you like

Ride a bike

Have dinner outside

Read a book outside

Study/do homework outside
Take advantage of food to:
Try a new fruit

Pick strawberries

Bake a seasonal pie
Take advantage of your abilities  to:
Make clay pots and paint them

Make and fly a kite

Draw nature

Learn a new skill
Take advantage of the events to:
Go to

art shows and festivals

Go to music festivals

Go to food festivals

Go to a garage sale

Attend the opening day of a baseball game

Attend the spring program in the library
Take advantage of your family and/or friends to:
Go to an egg hunt

Take a trip

Have a picnic

Do things that have already been mentioned above with them!
I think we have a lot of tips to fill one spring! I believe these tips cater to different personalities, from those who like to go out and enjoy nature to those who prefer a quieter, indoor routine. 
One last tip: Enjoy! I know things are busy, but take time to enjoy the season and renew your energy.
Happy Spring-ing and see you in the next post!
I really like Spring! I have so many more colors to camouflage myself with!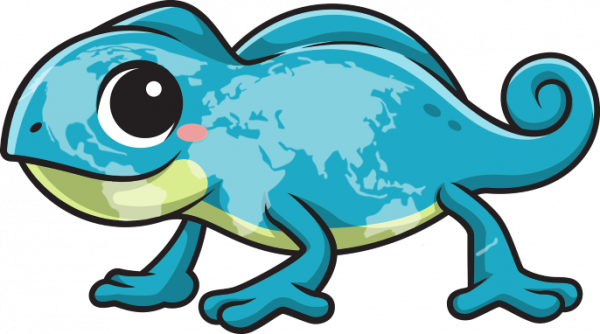 About the author