International Friendships (IFI) is on 38 campuses, 25 cities and 10 states in the US, including Ohio, Illinois, Michigan, Texas, Florida, Indiana, New York, Pennsylvania and Virginia. Click on the locations below to visit local websites.
Don't see your campus below? You are still welcome to attend our events! Feel free to contact the nearest IFI location to you to see how you can get involved, or send us a message and we'll connect you. Also, check out the IFI Connections in Other Areas below to connect with trustworthy friends of IFI in different areas.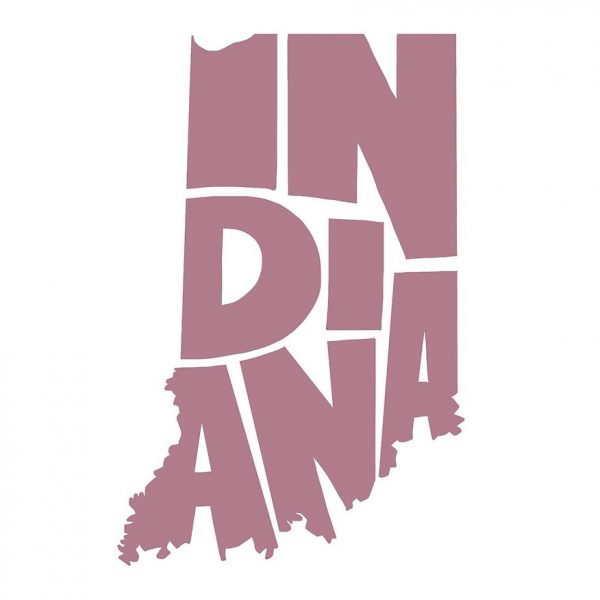 Fort Wayne, Indiana
Purdue University FW
Indiana University FW
Indiana Tech FW
Ivy Tech FW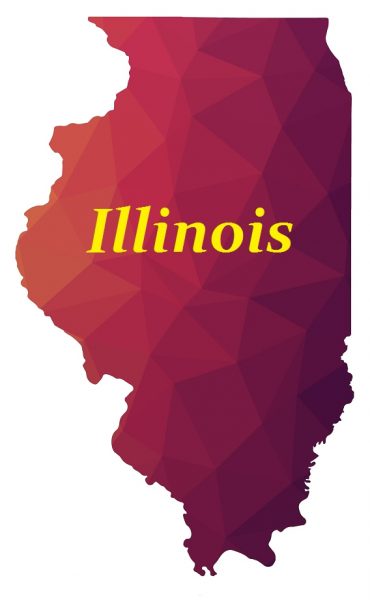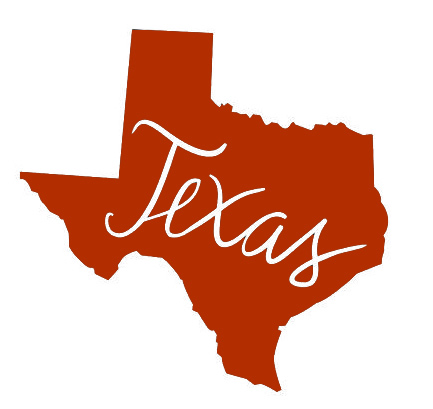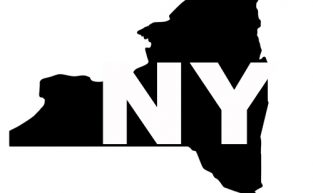 ---
IFI Connections in Other Areas
While we are not on every campus in the U.S., we have some trustworthy people in other cities we'd like to connect you with!